We have taken action on a full revamp of all previous monsters and bosses with the aim of improving the overall game experience. Finally, the time has come to release the Lost World!
Panthera Province
Past the deserts of Ganhan and into the Ruins of Panthera, take the Blackened Temple towards the depths of Hell!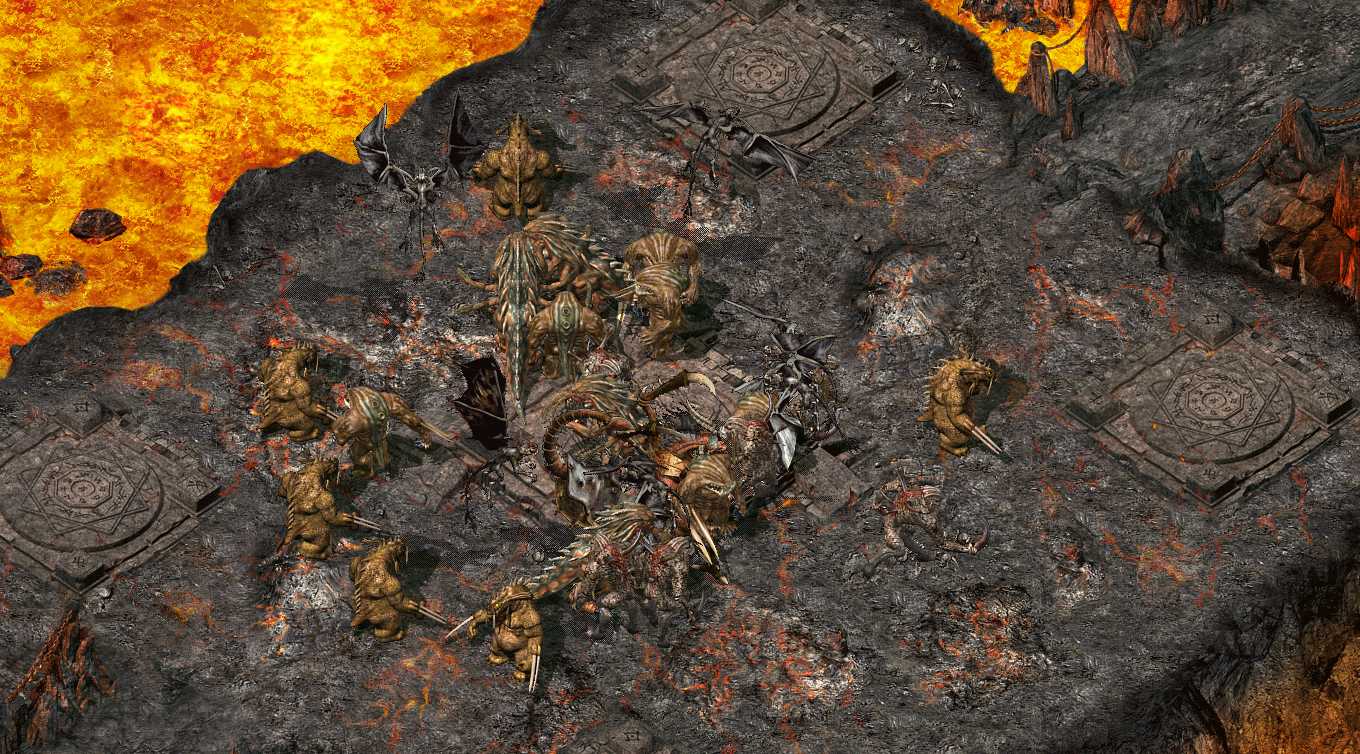 The Lost World update adds a new group of level 64 monsters to a 9-floor dungeon with a new sub-boss Abaddon and main boss Hades. It is here you will find the latest items and jewellery, new weapons, armours and skills.
Other Updates
✓ Full review and update to monster and boss stats
✓ Faster exp tables to make leveling more fun
✓ Updated GameShop with new items and prices
✓ Fixed Quest: The Boar Next Door
✓ Added extra supplementary gold drops
✓ Reduced Archer type monster attack power
✓ Reduced Sun Potion drops from bosses
✓ Increased drops for special set items
✓ Increased spawns for Super and Champion monsters
✓ Added new monsters to Zakarum Ruins
✓ Increased Marble drops
✓ Fixed Heaven / Blessed armour skin issues
✓ Fixed Sabuk Wall
✓ Fixed the mini maps on Divine Temple
✓ Fixed Acid Ant damage
✓ Fixed Garuda drops