Introducing the latest update: Shadows of the King. A rebuilt and redesigned imagination of one of the player favourite dungeons of old – Zuma Temple.
Enter the Darkness
Shadow Zuma Temple is latest expansion revisiting one of our player's old favourites. Enter a deeper, darker dungeon containing new bosses, mini-quests and a challenging maze.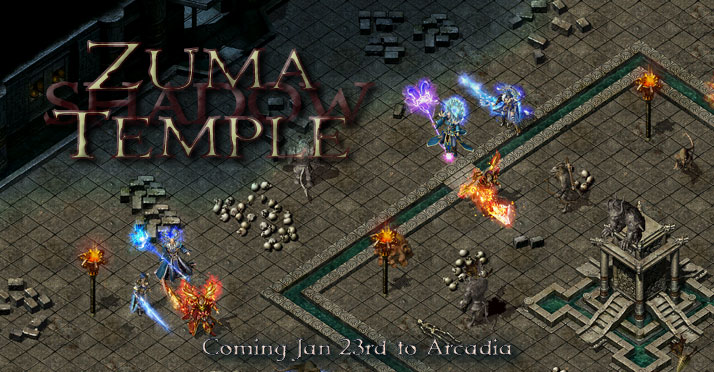 What's included?
✓ NEW level cap of 183
✓ NEW Heroes League entry of 178
✓ NEW Over 20 hunting maps
✓ NEW exciting new monster variations
✓ NEW two types of Red Thunder Zuma (sub-bosses)
✓ NEW two new bosses
✓ NEW super-boss!
✓ NEW item sets (174, 178)
✓ NEW item upgrade paths for Orc Armours
✓ NEW item upgrade paths for Orc Weapons
✓ Plus mini-quest to find maze routes
✓ And Wishing Well portals to Red Zuma Rooms
---
New item sets
Shadow Zuma Temple includes two full sets of equipment for all character classes for level 174 and level 178. Including new upgrade paths for Orc Armours and Weapons.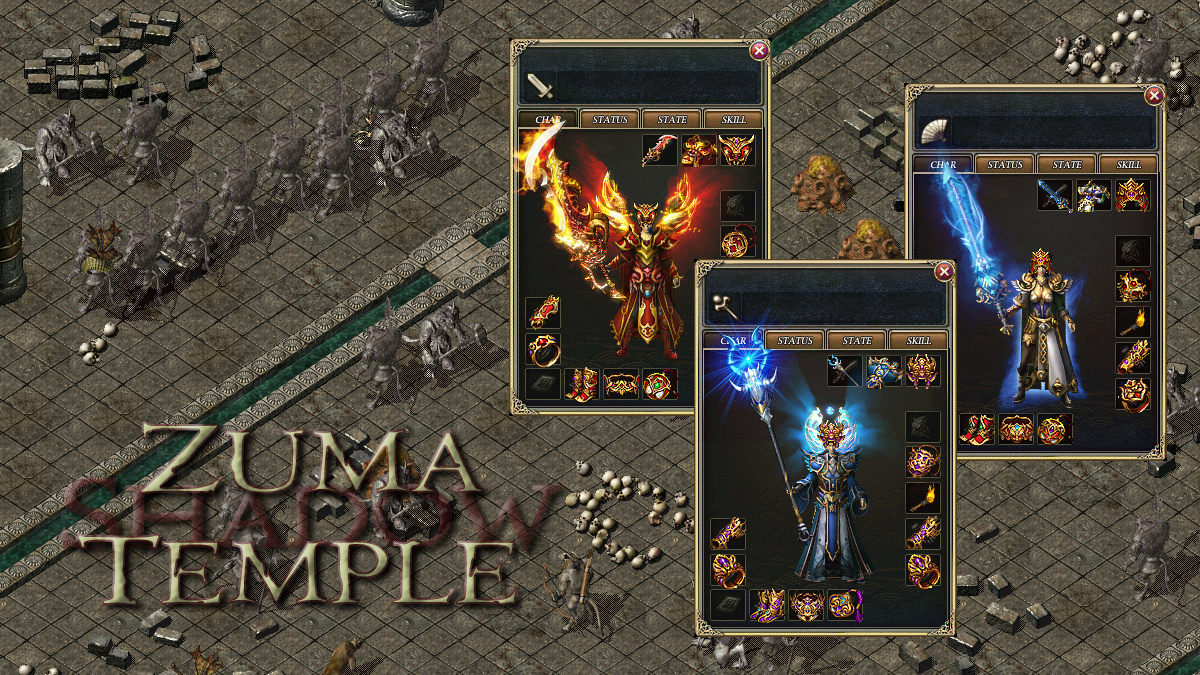 ---
Also in the update
✓ @under160freeXP active for 1 week
✓ Removed Red Zuma Challenge (Wednesday)
✓ Experience tables have been reduced by 3/4
✓ Fixed issue with hidden item drops