We are please to announce an oldskool content update and the latest game expansion Past Bichon: Dawn of Evil Mir, will be released on March 1st 2020.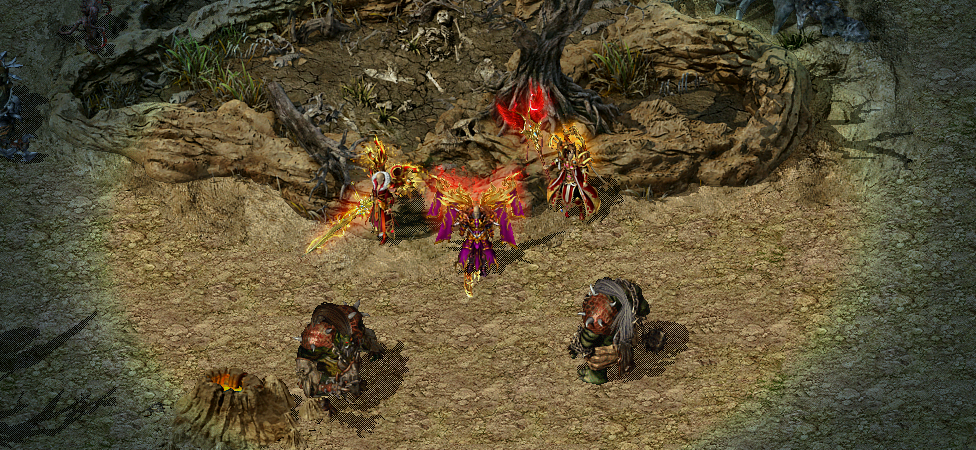 There will be a new level cap and therefore membership to the Heroes League will increase to level 168. Now is the time to hit the sweet spot if you wish to enjoy the benefits of the Heroes League.
The release will contain updates for all players, including new equipment sets, items sets, weapon sets. Revised drops and changes to spawns. New item descriptions and rare "Mythic Items". Kill chains, new Arcamon and new runes to collect.
Stay tuned for the full update details.