There will be a reboot on Arcadia today to trial the release of the new updated Red Dragon Dungeon.
The infamous Red Dragon Dungeon has again been updated to bring it in line with the higher levels achieved by our Heroes.
> Only one group will be able to challenge the dungeon at a time
> Only group leaders can initiate a hunt
> Minimum of three group members required to begin
> Entry costs 200 Demon Souls per player
> Guild Leaders can initiate a free Guild hunt once a week
> Once you enter, you may not log out, and there is a 5 hour hunt limit
> If you enter a hunt, you may not initiate another challenge for 1 hour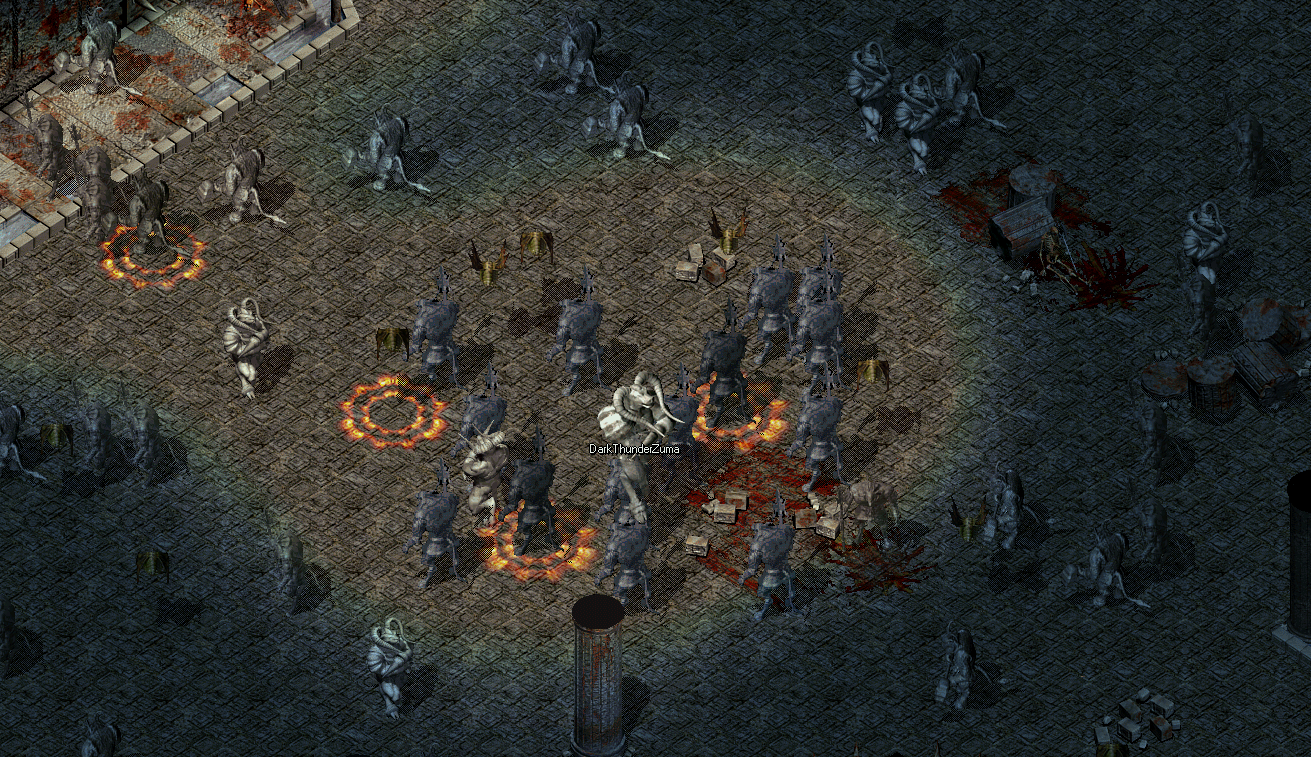 Various bug-fixes will be applied during the update.