Arcadia is proud to present, Return to Skull Island!  A "New Character" event, available only to "NEW characters"!
The event will run from 16th December 2022 until 9th January 2023. New entry ends 8th January.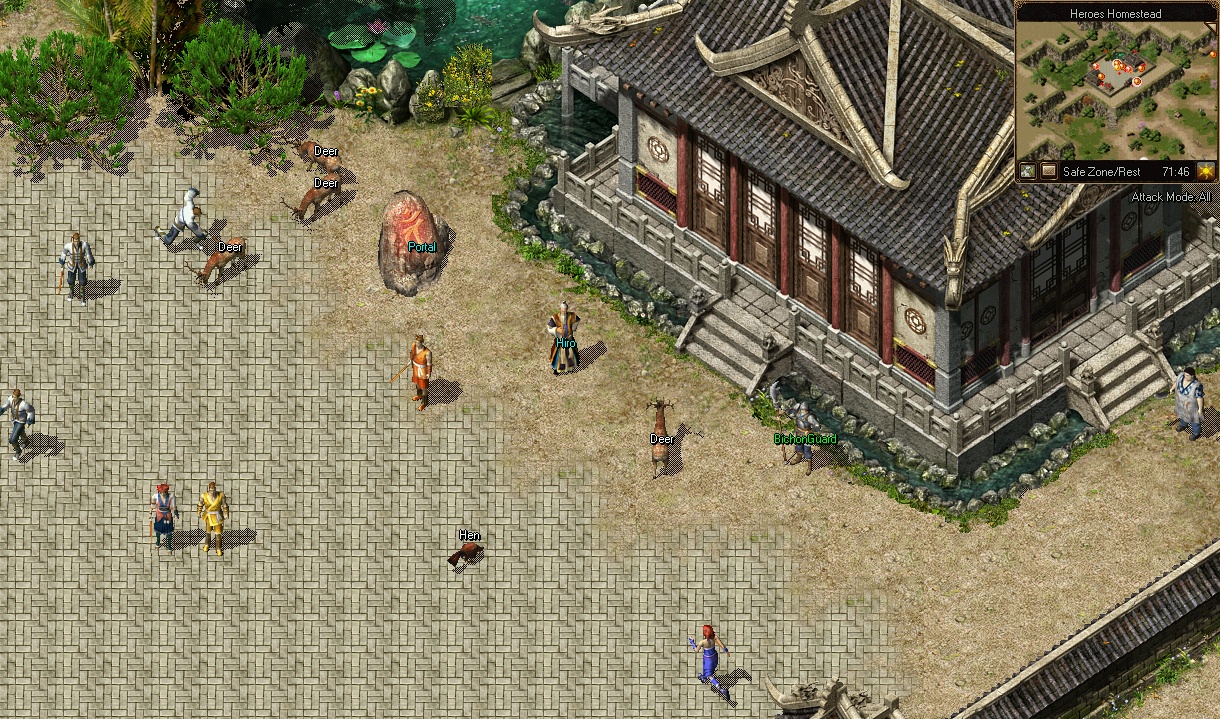 Play a unique starter experience with up to 5x XP and 5x drops. Enjoy new quests and new challenges.
Event Rules
Skull Island

 

can only be accessed when a

 

NEW character first logs in
Once you leave Skull Island or Heroes Homestead you can never return
Quests

 

on Skull Island will reward

 

account-bound benefits

 

such as

 

subscriptions
So that all accounts may benefit, we have

 

temporarily

 

removed the time

 

restriction

 

on

 

character deletions/storage
You can enter Skull Island on all new characters, however some

 

Quest rewards

 

can only be collected

 

once per account
New for Return to Skull Island:
There will be access to storage / item deposit but only for the active player. There is no account wide item deposit access
Auction house has been disabled
At level 150 all the portals will be disabled
All account based rewards have been reset since the previous event so are again available to all accounts
Not just new players
The event is not just for new players, but for new characters!  Create a new character on your account and enter the event.
For the event period only, the 14 day restore of stored characters will be paused so you can immediately store / restore your characters. After the event, it will return to a 14 day cooldown before characters can be restored.