Deep in the mountain.. the Dark Devil Lord's lair.. but who dares go deeper still..?
Dungeon of the Red Dragon
The infamous Red Dragon Dungeon has again been updated to make a formidable challenge for our admirable Heroes! A once-challenging 13 floor dungeon has become an epic 24 floors with a huge new array of bosses including – Ancient Red Dragon.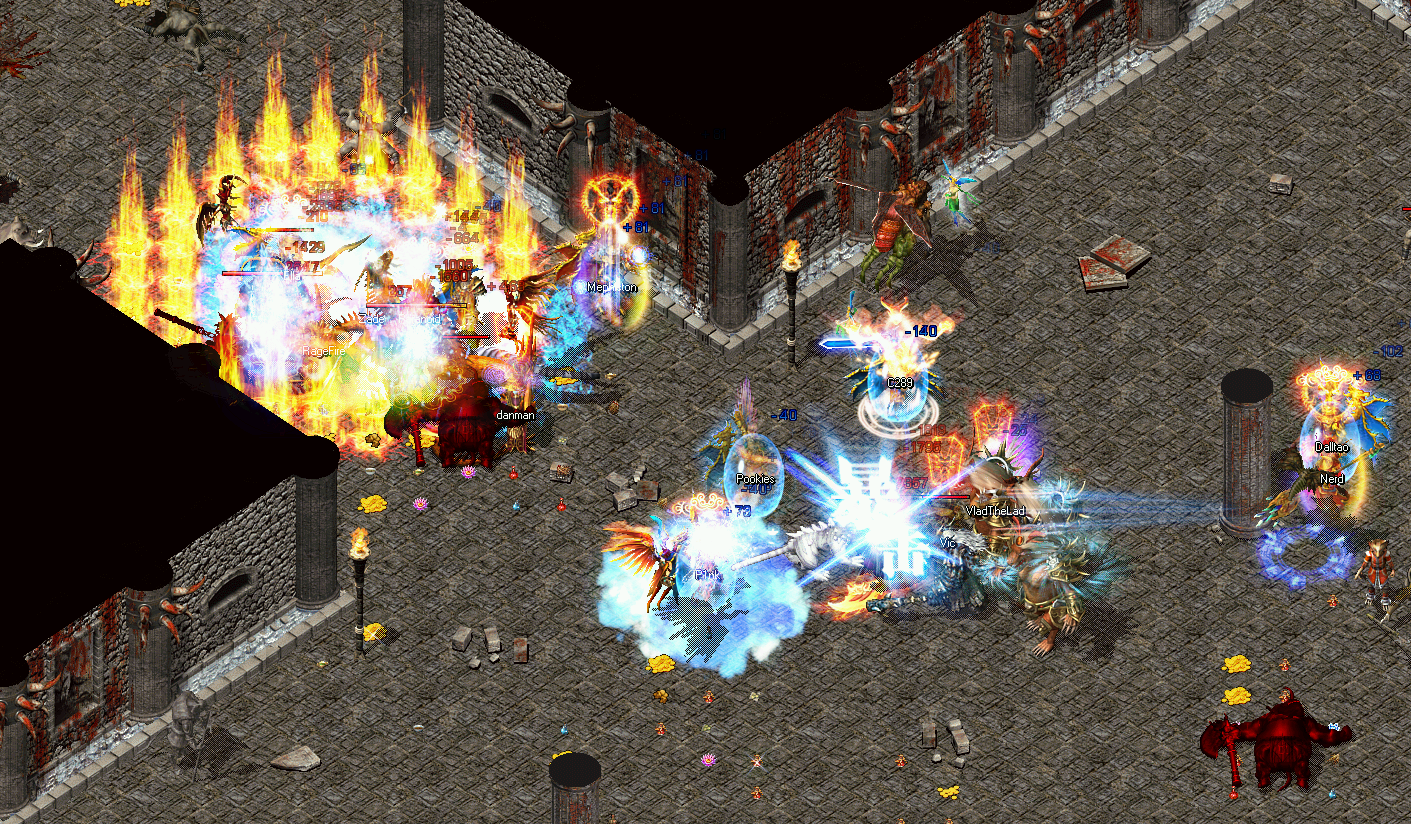 Conditions
> Only one group will be able to challenge the dungeon at a time
> Only group leaders can initiate a hunt
> Minimum of three group members required to begin
> Entry costs 200 Demon Souls per player
> Guild Leaders can initiate a free Guild hunt once a week
> Once you enter, you may not log out, and there is a 3 hour hunt limit
> If you enter a hunt, you may not initiate another challenge for 1 hour