Arcadia is pleased to announce the release of Marbled Stone Tomb and the Lost Crypts.
Opens 23rd September 6 PM BST
Marbled Stone Tomb
The best of an old favourite. Enjoy a classic adventure with a reimagined design. Delve deep into Stone Tomb to discover over a dozen new maps, monsters and items.
✓ NEW: Dungeons
✓ NEW: Bosses and sub-bosses
✓ NEW: Set item kits for level 190
✓ NEW: Weapons for level 192 (and upgrade option)
✓ NEW: Achievements
✓ NEW: Option for Garret Bounty (level 190 +)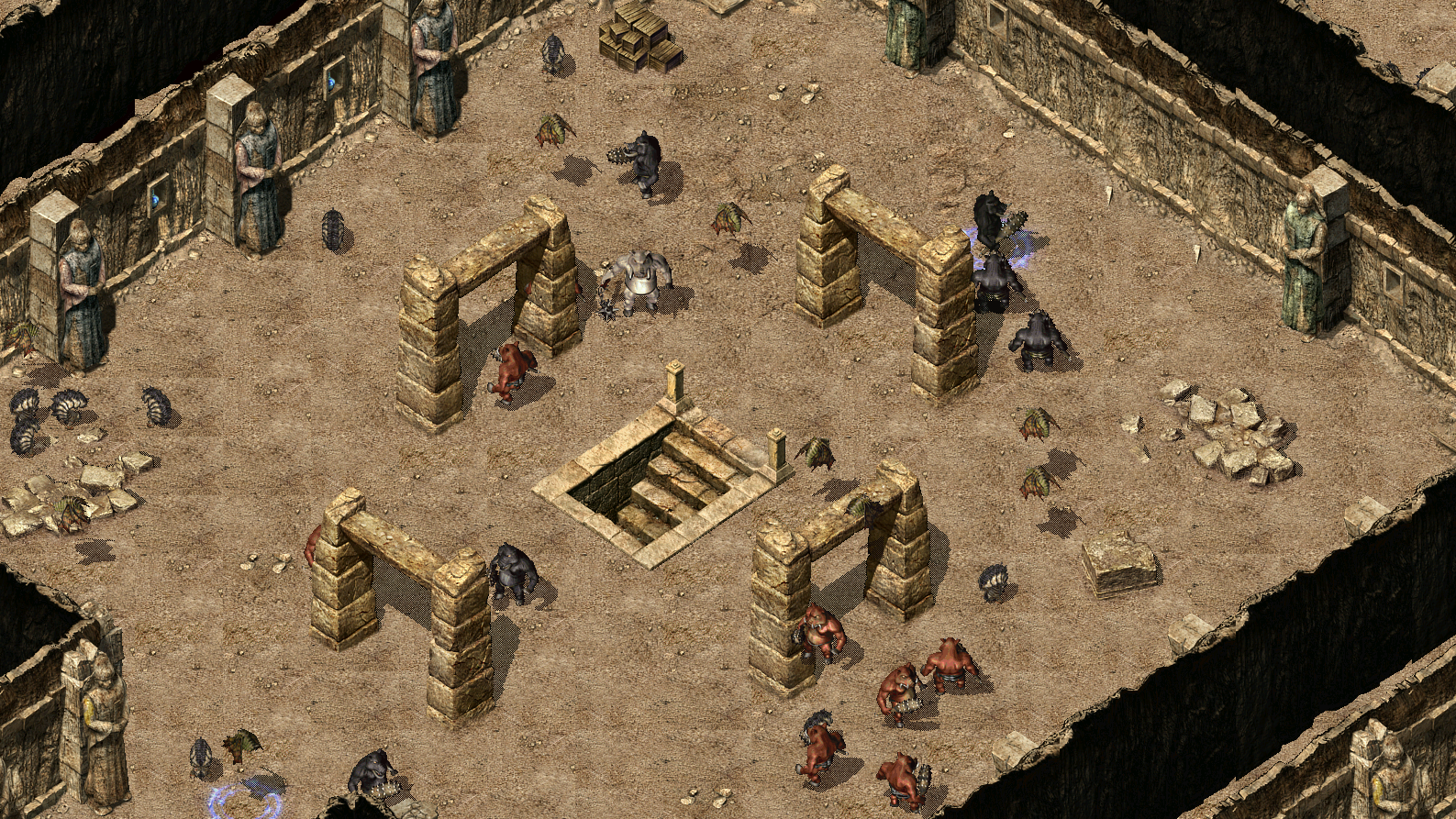 To Hell with you!
The Hell Realm has been updated. Red pkers beware; your "home" map is Hell and it is now harder to escape!
There has been an update to the layout of the realm with new monsters and merchants.
Beware the Balrog that lurks there!
Also in the update
✓ Reduced spawns in Blue Dragon Palace
✓ Updated upcoming event dates