King Obould of the Many-Arrows Tribe has the strength of a bull and the speed of a wildcat. He is the War Chief of the Forgotten Realms and known by his followers as "Obould-Who-Is-Gruumsh". 
Intelligent, even by human standards, Obould commands thousands of orc and has carved out a kingdom in the Forgotten Realm, a mountain range overlooking human strongholds, a place beyond Ayarin.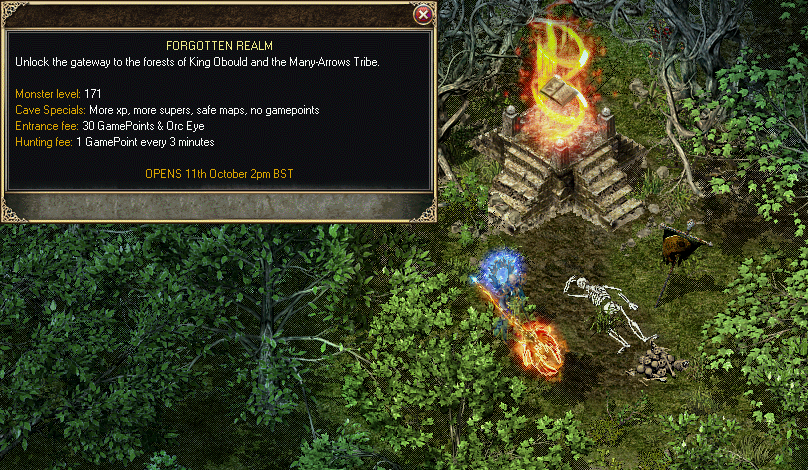 The Forgotten Realm
Open the magical seal and explore Dark Arrow Forest, a small garrison of Orc and Ogres. Enjoy rich spawns with challenging new monsters aimed at level 170+ with more xp, more supers, more champions and more loot.
Don't get charged by a Gorgon or stuck by a Blood Sap; look out for the Watchspider and lure King Obould to his hilltop and fight to the death..
What's included?
✓ The portal to the Forgotten Realm
✓ NEW unseen minions
✓ NEW fun monster AI
✓ NEW boss, King Obould
✓ NEW mon, Gorgon
✓ NEW mon, Ogres
✓ NEW weapon upgrade quest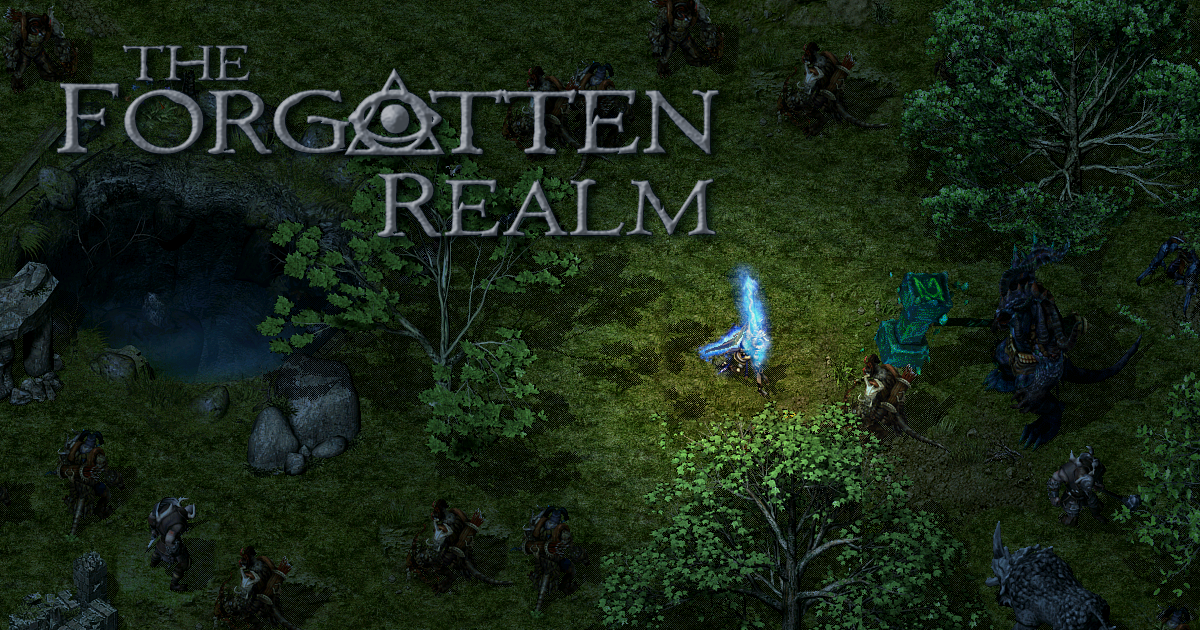 The portal to the Forgotten Realm will activate Sunday 11th October 2pm BST in Ayarin Province