Come join us on Arcadia this Halloween for an exciting new event – the Forsaken Ruins.
Event period: 26th October at 15:00 to 4th November at 23:59. Arcadia will go offline at 14:00 on the 26th for a reboot to implement the event.
A devilish portal has opened up in Bichon Wall. For a small GamePoint fee it will teleport you to Shadow Swamp – a new safezone with merchants and the entry portal the Forsaken Ruins. You may log out here but leaving the region will mean you must repay the GamePoint entry fee.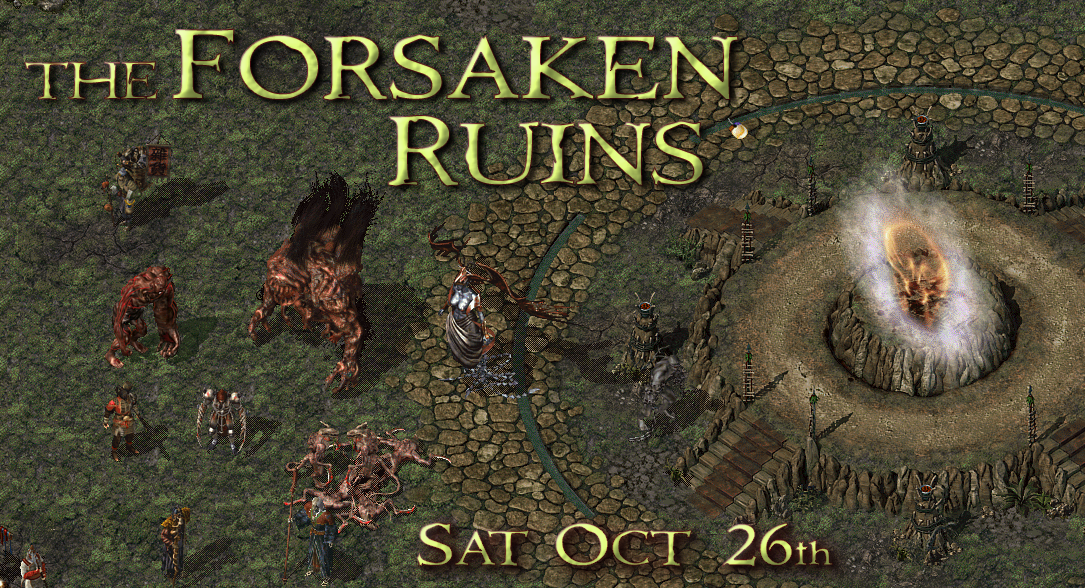 The event dungeon has four instances all of which contain a horde of new monsters, a sub-boss Brutal Terror, a boss Green Witch, and super-boss known only as Cacodemon.
✓ Forsaken Ruins – Difficulty Easy – level 100 and below
✓ Forsaken Ruins – Difficulty Hard – level 120 and below
✓ Forsaken Ruins – Difficulty Difficult – Level 140 and below
✓ Forsaken Ruins – Difficulty Nightmare – All Players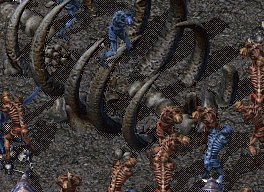 Each of these level-difficulty based instances contains a hidden chamber where the boss Prowler spawns.
There's also over one hundred rune-dropping Spectres spawning hourly across each difficulty.
Find a Mad Pumpkin Arcamon and evolve it into a Pumpkin Reaper by feeding it pet food.
Collect Ultra Marbles and craft an Orb using your Inventory Upgrade, or craft creepily good elixirs with the help of the friendly Ghoul Damien.
Global Spawns
Over 100 Mad Pumpkin and 100 Spectre will spawn per hour across 25 dungeons rewarding those who wish to continue hunting in other regions.
Free event pet
The free event pet will appear in your character's bag as soon as the event begins on Saturday (or when you log in afterwards). Sign your name on our Facebook post to claim your free pet.
The small print
All event items will expire after the event ends, this includes Arcamon, Elixirs, Candy and Pumpkin Heads. For details see the item description.
Some floors in the event dungeon do not allow player drops, random teleporting, teleport rings, log-out and recall.
If you get too scared please put the lights on, turn the sound off and always remember a TownTeleport! (or press H for home)