Dungeons & Dragons is an extremely successful Easter event that we have delivered for the last three years. Don't believe us? Ask in-game! It's the event that everyone looks forward to for fast paced leveling and the unreal loot drops. Each year we add upon the previous, and we hope that this year we can deliver an unparalleled performance.
Dungeons and Dragons 2020 will launch on Friday 10th April 10AM BST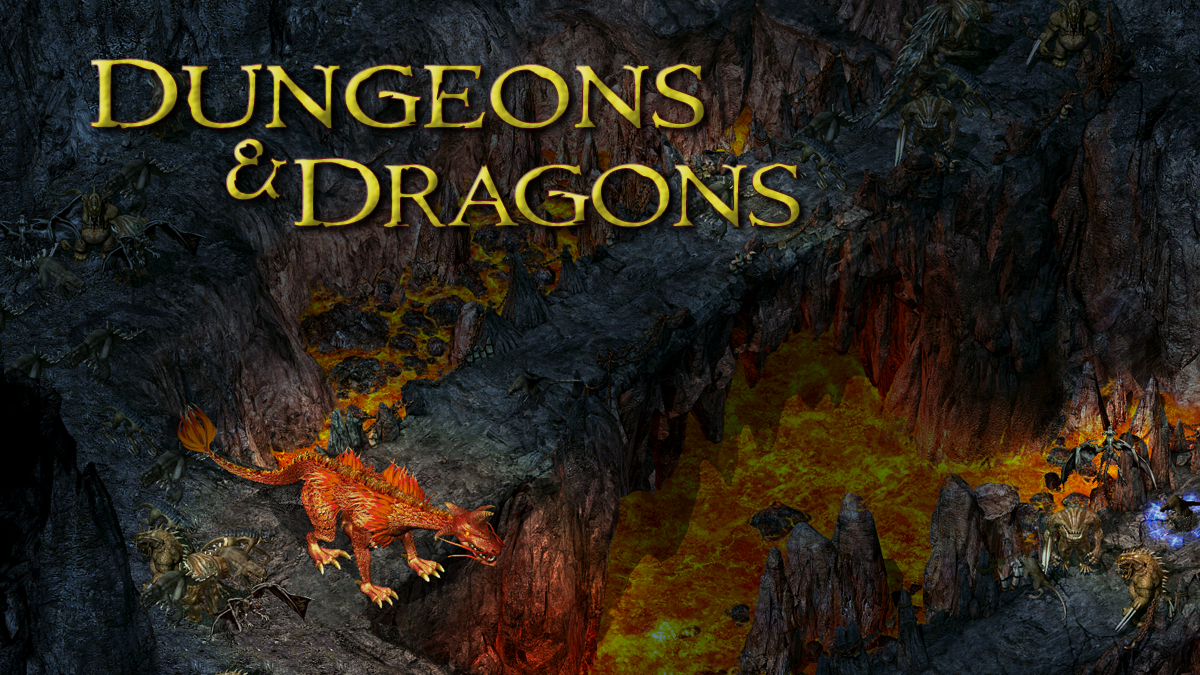 You will navigate the River of Flames and a horde of hell-demons. Challenge the poisonous serpent Glaurung patrolling the lower depths of Lava Temple. Vanquish the Gate Keeper and release the seal to Dragonclaw Caverns. Here you will face Baalram the Destroyer, a hella mighty lava demon.
Still alive? Let's hope you brought your friends. If you are powerful enough to advance all the way to the Scorching Caverns, then only one foe awaits; Dinraal the Legendary.
Huge Dungeons
The event is divided into 5 instances each containing 8 thousand monsters. Each instance is identical except for the monster difficulty. There are a total of 14 dungeon floors in each instance, the first 3 floors are safe zones and the first 5 floors are no player drop areas.
✓ Dungeons & Dragons – Easy – level 100 and below
✓ Dungeons & Dragons – Hard – level 120 and below
✓ Dungeons & Dragons – Difficult – Level 140 and below
✓ Dungeons & Dragons – Nightmare – Level 160 and below
✓ Dungeons & Dragons – Insane – All Players
Last year there were discussions about lower level players using higher level regions too frequently. Taking this into account, this year we have added a 5th tier so there are 25% more monsters to go around! In addition, we also improved the earlier dungeons to ensure that it is most efficient for players to remain in their own dungeon.
Dragon Eggs
There are eight races of dragon lurking in the fiery depths that will be available as pets. Dragons will drop eggs which you can hatch into your own pet dragon!
Will you be lucky enough to find and hatch a Dragon Egg?
Where can I find the eggs?
Want to know where to hunt for eggs? Here is a list of locations where dragons spawn.[sociallocker id="2459″] Hunt down and kill the dragon! Maybe she will drop you an egg.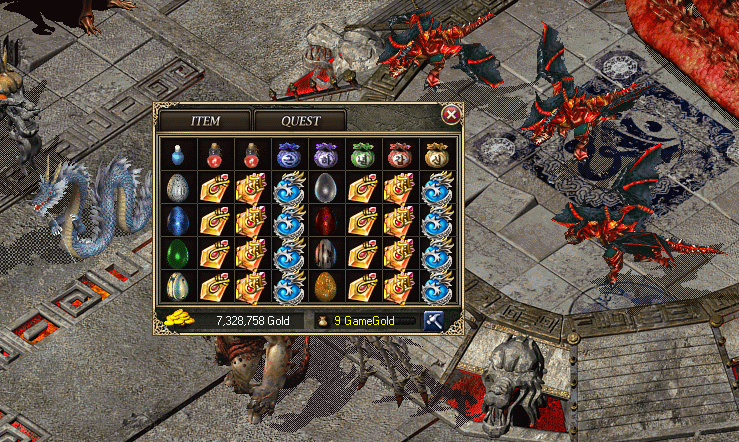 Stone Eggs are the most common and can be found in the first floors of River of Flames.
Cerulean Egg, of blue colouration, are often found in Lava Temple Floor 2.
Shamrock Eggs, almost invisible left in the leaf litter, can be found in Lava Temple Maze.
Marbled Egg, not to be confused as toys, can be found in Lava Temple Floor 3 and 4a.
Glass Eggs are an incredible sight, extremely fragile, but so beautiful. Found in Lava Temple.
Garnet Egg, of Red colouration, can be found in Lava Temple.
Shadow Eggs, named for their dull tones may be found whilst hunting in Dragonclaw Caverns.
Fiery Egg, the rarest of them all, can only be found in the Scorching Caverns.
The drop rate on eggs is 1/3 so be sure to have an in game subscription active to take advantage of the increased item find!
[/sociallocker]
How do I hatch an egg?
With Growth Fungus and Incubation Oil of course! Look after your egg wisely, you do not want to anger the dragon inside..

Hunt for Growth Fungus and Incubation Oil in the River of Flames, then place these onto your egg. Different eggs need different amounts to hatch.
Free Dragons Eggs!
We are giving out free Dragon Eggs. Select the "Reserve a space" button and enter your character name. You can find the event link below.
Unfortunately all event items will expire after the event is over. Dragon Arcamon will survive until Monday 26th April before being removed. You will see an expiry notice on the items in-game.