Administrator
Staff member
Joined

Feb 21, 2004
Messages

8,460
Arcadia
is pleased to announce the
release of Marbled Stone Tomb
and the
Lost Crypts.
Opens 23rd September 6 PM BST​
Marbled Stone Tomb​
The best of an old favourite. Enjoy a classic adventure with a reimagined design. Delve deep into
Stone Tomb
to discover over a dozen
new maps, monsters and items
.
✓
NEW: Dungeons
✓
NEW:
Bosses
and
sub-bosses
✓
NEW:
Set item kits for level 190
✓
NEW:
Weapons for level 192
(and upgrade option)
✓
NEW:
Achievements
✓
NEW:
Option for Garret Bounty
(level 190 +)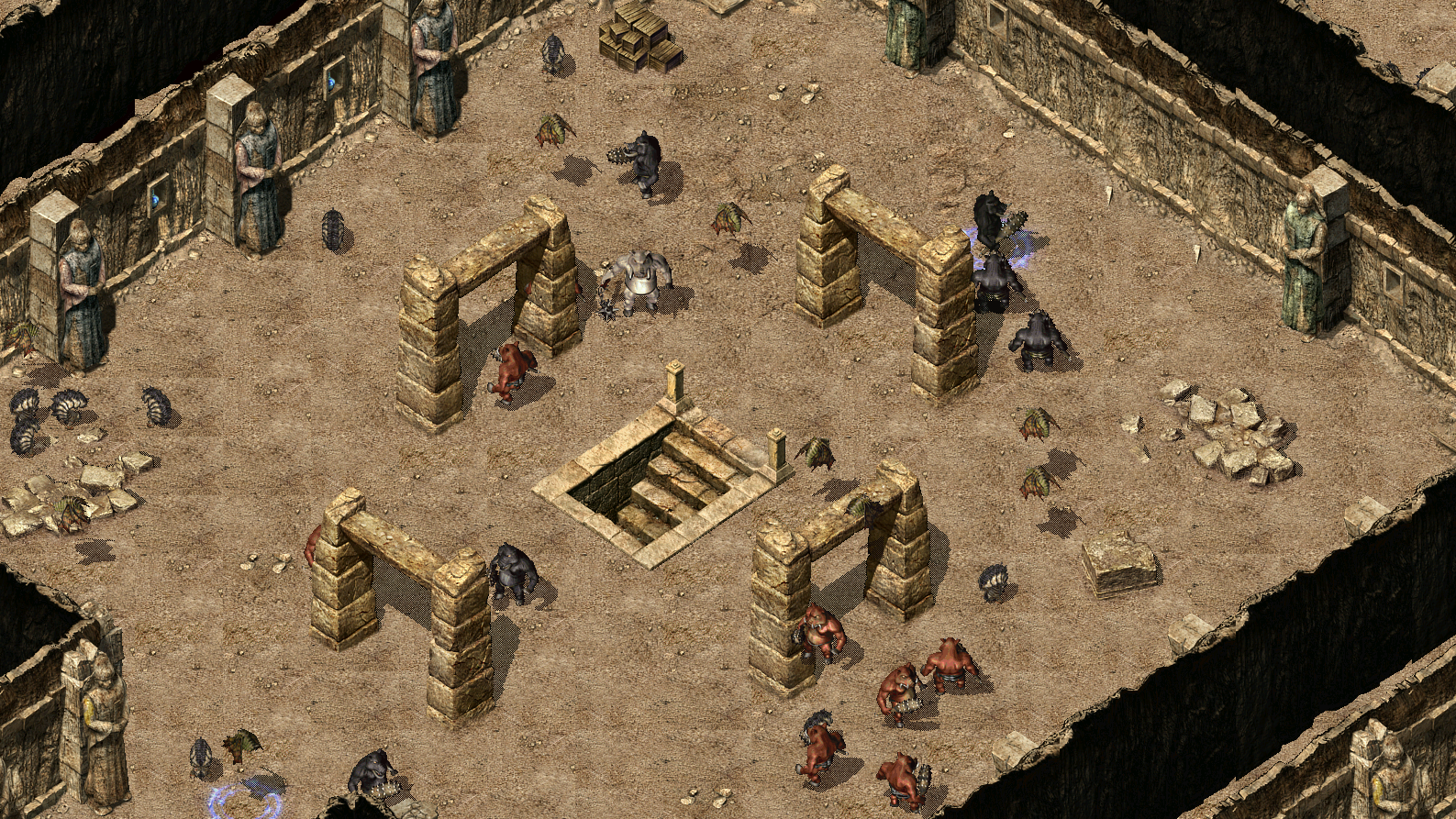 To Hell with you!​
The
Hell Realm
has been updated. Red pkers beware; your "home" map is
Hell
and it is now harder to escape!
There has been an
update to the layout
of the realm with
new monsters and merchants
.
Beware the Balrog that lurks there!
Also in the update​
✓
Reduced spawns in
Blue Dragon Palace
✓
Updated upcoming event dates
The post
Marbled Stone Tomb and the Lost Crypts
appeared first on
The Legend of Mir
.
More...